our staff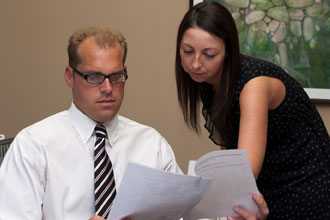 Our firm stands ready to help you out with all your legal needs. Our experience is vast, our attention to detail is ever-present our our compassion instills our clients with a sense of safety and comfort.
Michigan personal injury attorney James Koning is recognized as an "AV rated" lawyer, which is the highest rating that a lawyer can get, according to Martindale-Hubbell lawyer rating service. James H. Koning is also recognized as a "Super Lawyer" by the Michigan Super Lawyers Publication for his work with wrongful death and civil rights cases.
Michigan personal injury lawyer Jon Jilek is recognized as a Rising Star by the Michigan Super Lawyers & Rising Stars listing for his help with car accidents, truck accidents and motorcycle accidents. Only 2.5 percent of all lawyers in Michigan are listed in the Super Lawyers publication. Jon Jilek was recognized as the 2008 Outstanding Young Lawyer of the Year by the Michigan State Bar.
Our lawyers: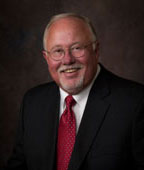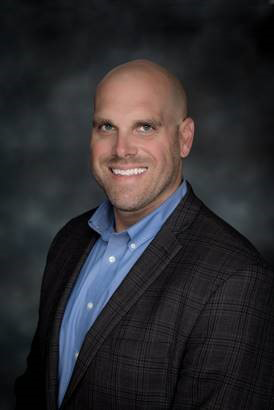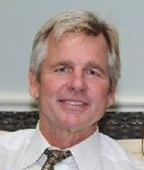 Thomas H. Rosenhagen joined the law firm of Koning & Jilek, P.C. as an of counsel attorney. He was born in Kalamazoo, Michigan and graduated from Kalamazoo Hackett Catholic Central High School in 1972.
He received a Bachelor in Business Administration from Western Michigan University in 1976 and attended the University of Detroit School of Law, receiving a Juris Doctor degree in May, 1979. He was admitted as an attorney and counselor to the State Bar of Michigan in November, 1979 and to the United States District Court for the Western District of Michigan in September, 1980. Mr. Rosenhagen is a member of the State Bar of Michigan, the Kalamazoo Bar Association, the Kalamazoo Trial Attorney Association, the Michigan Association for Justice, the American Bar Association, and the National Organization of Social Security Claimant's Representatives.
He was an instructor of Business Law at Kalamazoo Valley Community College between 1979-1981. He has been published in the University of Detroit Business Law Journal. Mr. Rosenhagen's practice is limited to serious personal injury claims.
Mr. Rosenhagen was named Who's Who in American Law in 2017. He was named a Top Lawyer in Michigan for 2017. Mr. Rosenhagen was named in the top 5% of America's Most Honored Professionals by Martindale-Hubbell in 2016. He also received the Client Distinction Award from Martindale-Hubbell in 2015.
services list
Testimonial
" Had it not been for your firm, I would have been lost in the system for years. Thank you for looking out for me."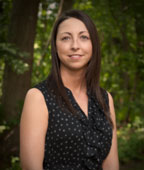 Susan Collins is a 2001 graduate of Western Michigan University with a Bachelor's degree in Criminal Justice. During her studies at WMU, Susan interned for the Honorable Richard Alan Enslen at the United States District Court - Western District of Michigan.
Susan is also a member of NALS (the association for legal professionals) and has served as Vice President, Treasurer and Membership Chair of NALS of Greater Kalamazoo. Susan has been a legal assistant and paralegal since 2001.
Susan was awarded "NALS of Greater Kalamazoo Legal Professional of the Year" in 2009.